Version Control
Jordan Walker
February 19, 2015
Concepts covered
Anatomy of a VCS
General Concepts
Centralized vs. Distributed
GitHub and policies
Disclaimer
I'm primarily a Git user
My views and opinions are my own, not to be confused with official policy
YMMV
Anatomy of a Version Control System
Trunk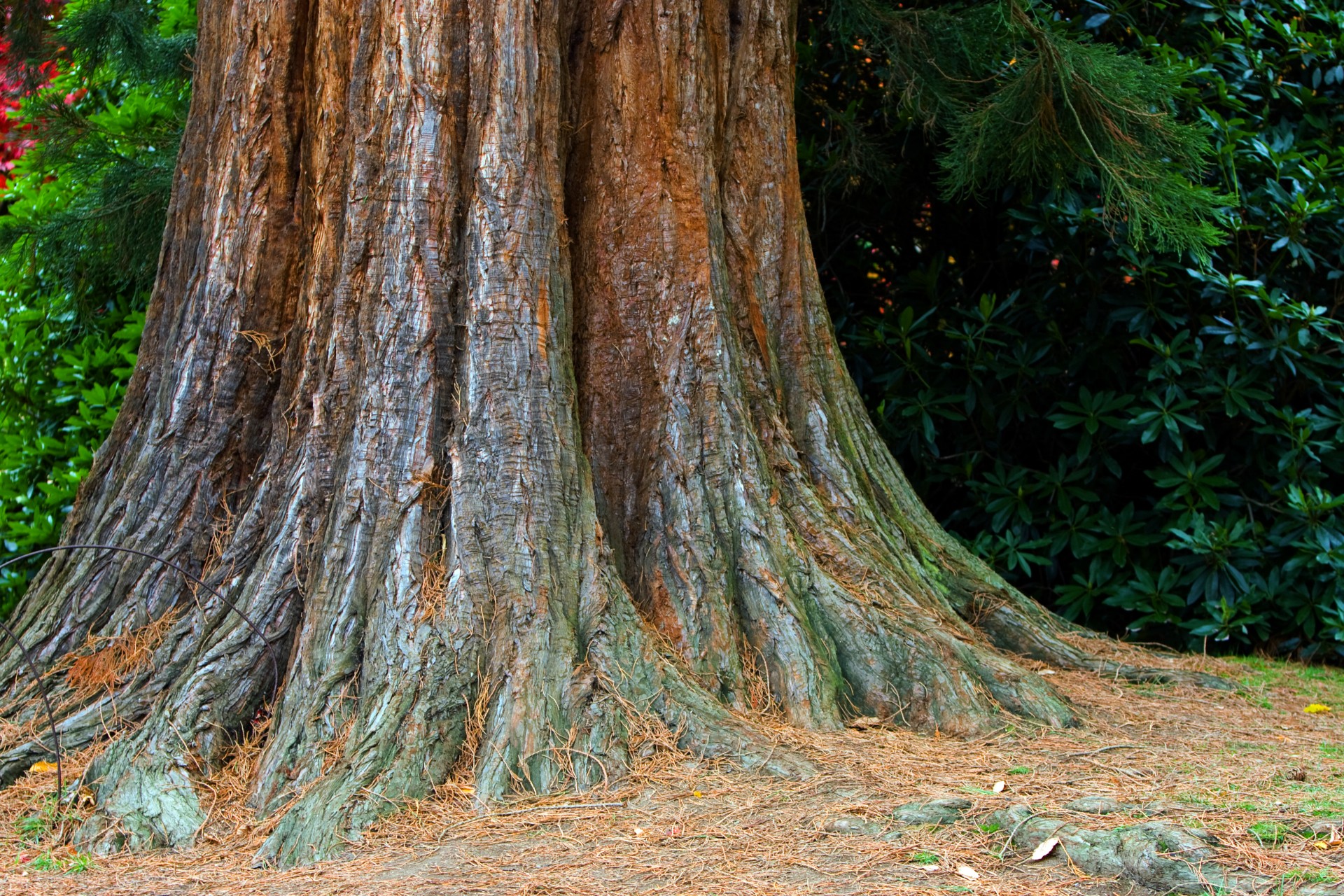 Branches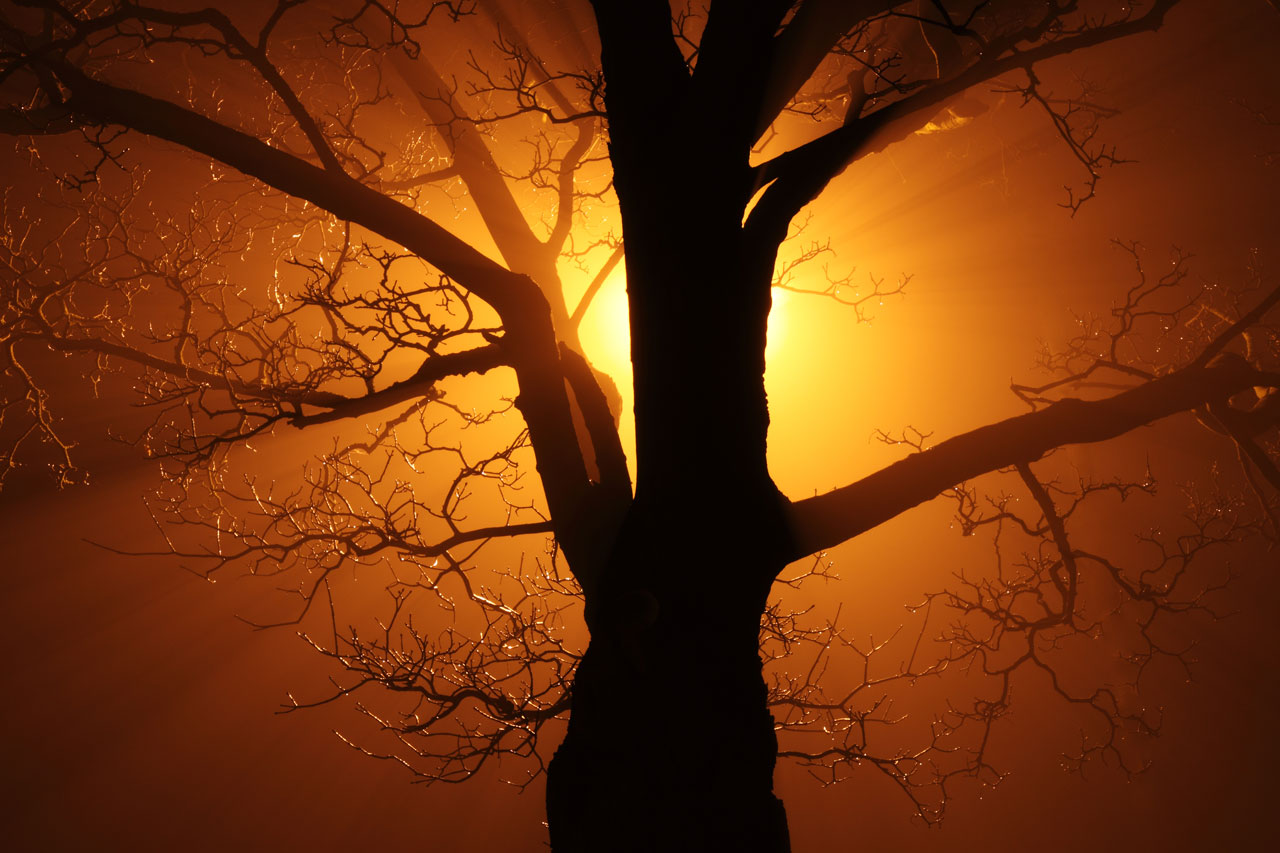 Tags
Terms/Jargon
SCM
commit
diff
merge
conflict
revision
repository
What version control isn't
Then what is it for?
Source
Tests
Documentation
Build Materials
Other Resources
Centralized vs. Distributed Version Control
Centralized
Traditional version control systems (CVS, Subversion, etc.)
Repository is on server, clients perform commands (commit, checkout, update) directly against server
Only trusted people may commit, on one authoritative source tree
Locks are available to ensure that only one user is working on a file at a time
Distributed
Newer model of version control systems (Git, Mercurial, etc.)
Repositories are "cloned" and commits are exchanged between repos
Organization structure determines importance of specific repositories
Commits can be made remotely and reviewed to add to canonical repo
The story of Git
GitHub
GitHub brought a social element to SCM. This brought about the popularity of Git.
Tips and tricks
Commit early and often
Avoid long running branches/merge often
Establish common workflows
Tag anything that resembles a release
Don't commit anything you'd want back
Hello World!

mkdir my-repo
cd my-repo
cat "Hello World!" < file.txt
git init
git add file.txt
git commit -m "Initial Commit"
						
And it's hosted

git remote add origin git@github.com:jiwalker-usgs/demo.git
git push origin master