JQuery ImgBox -
dev-version
jQuery plugin that draws a box over an image. The box can be decorated with CSS.
Project page
---
Use x and y co-ordinates with width and height.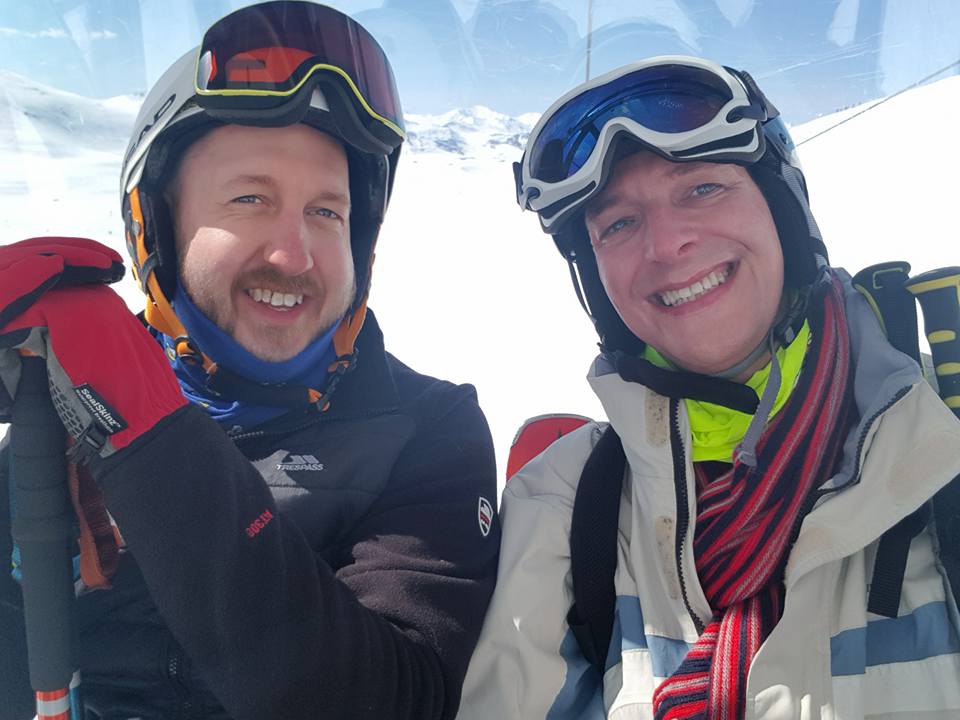 ---
Use coordinates x,y and x2,y2 with a css class to define the marker's look.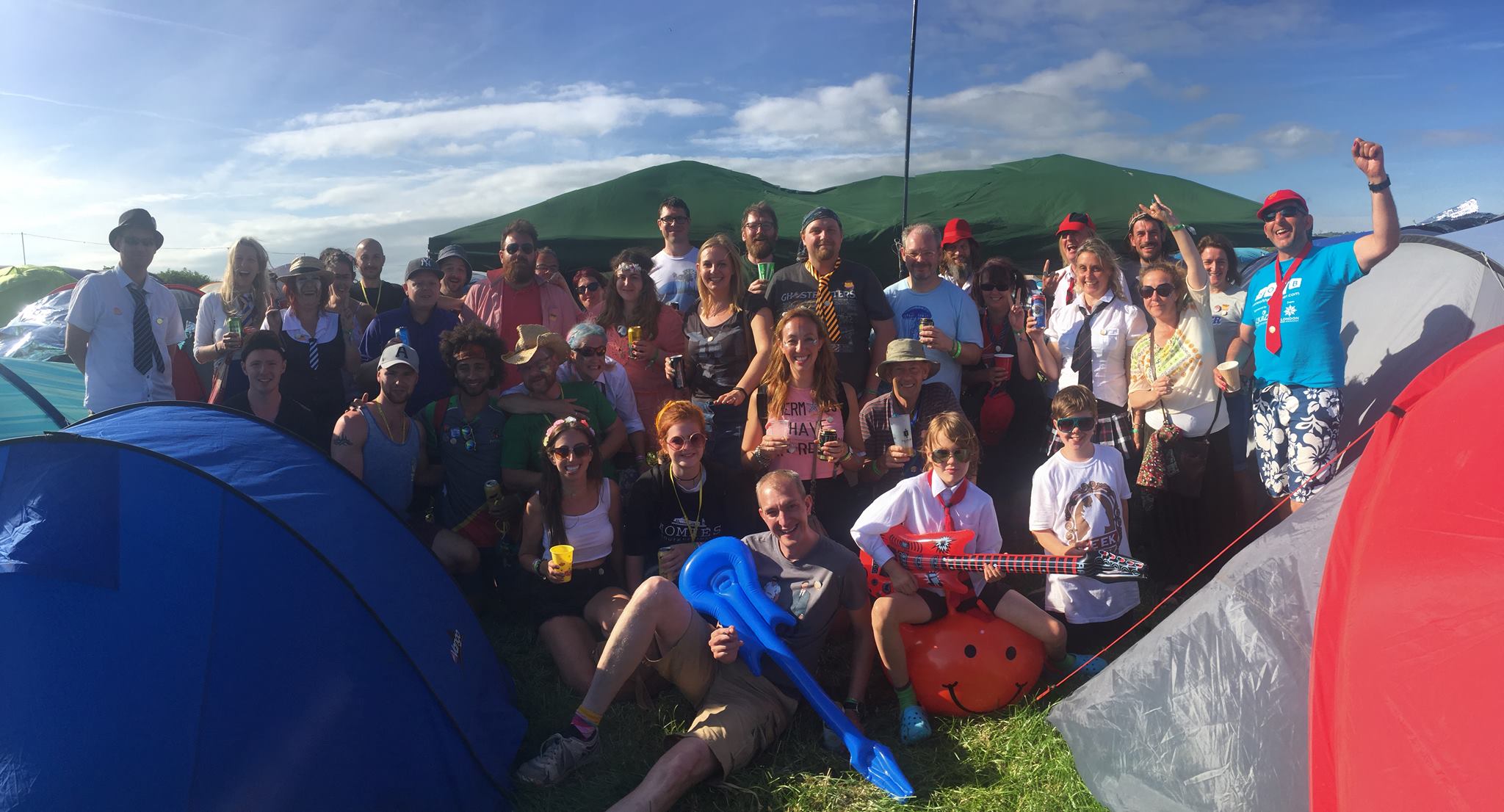 ---
---
Use with clickables, like alerts, to your IMG in the normal way.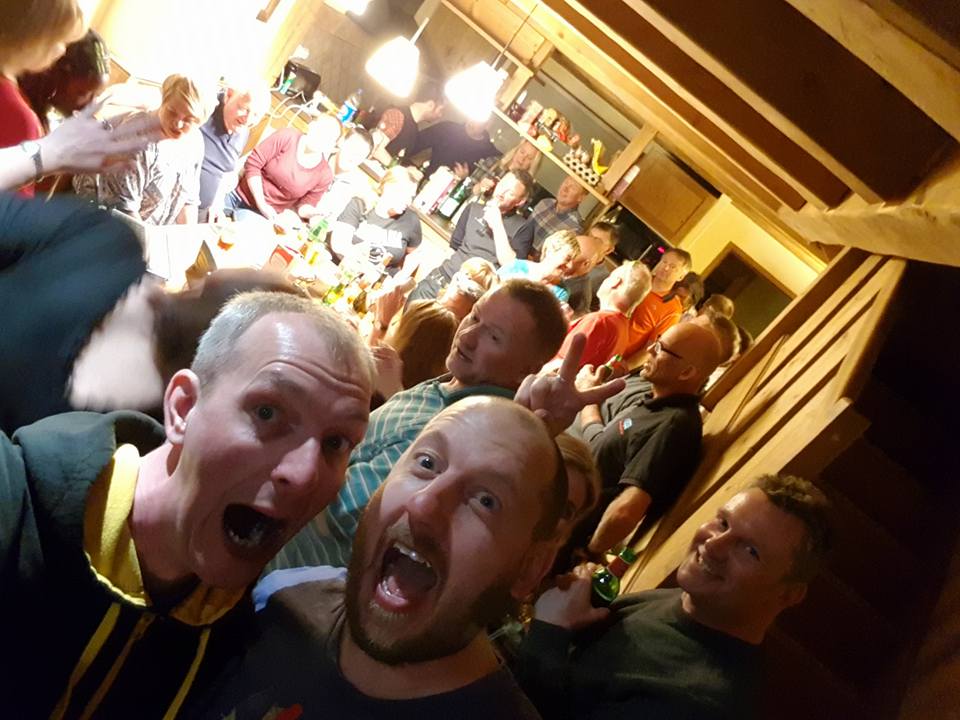 ---
Adjust either of the boxes. Click once to start drawing, click again to save.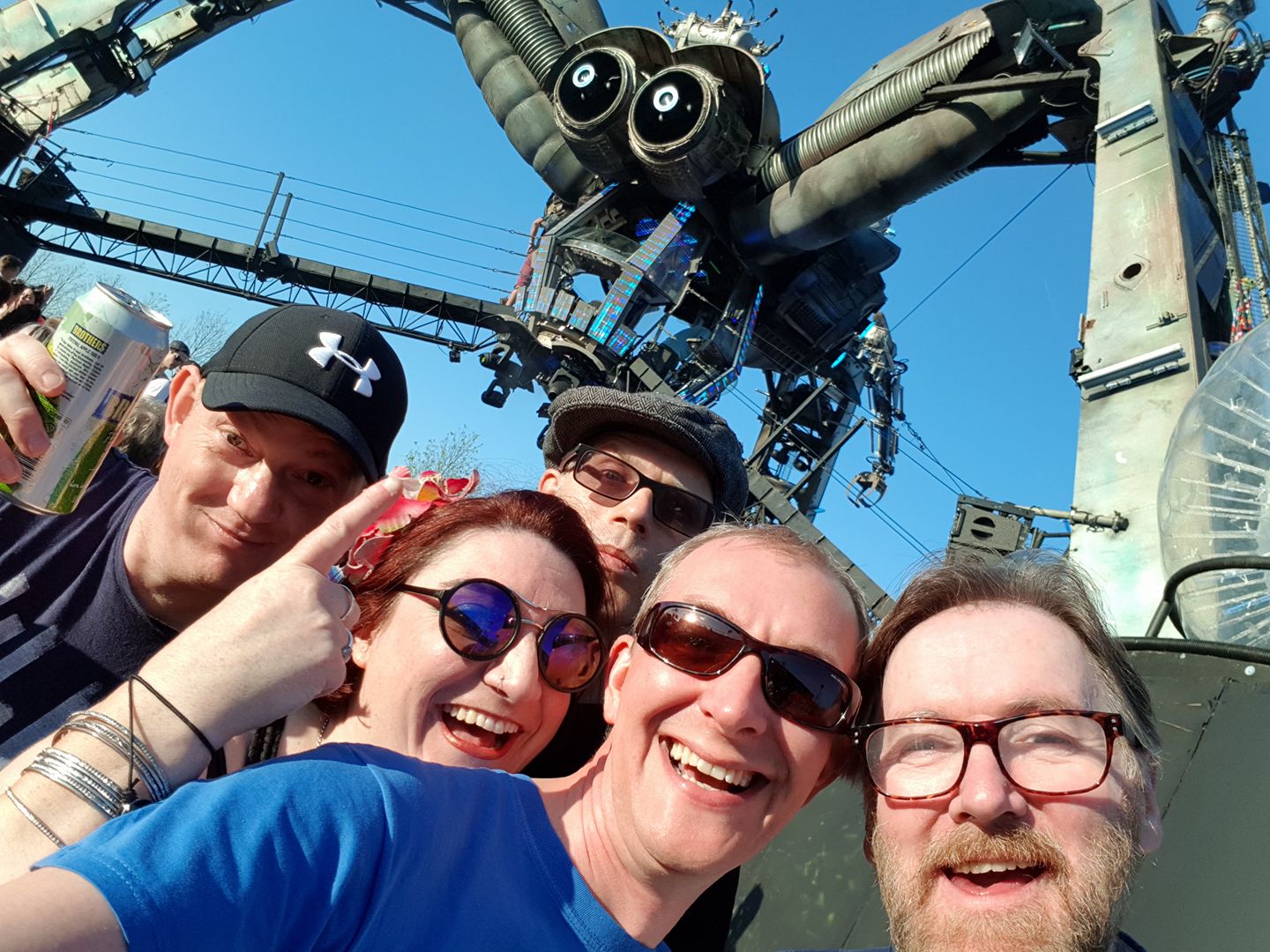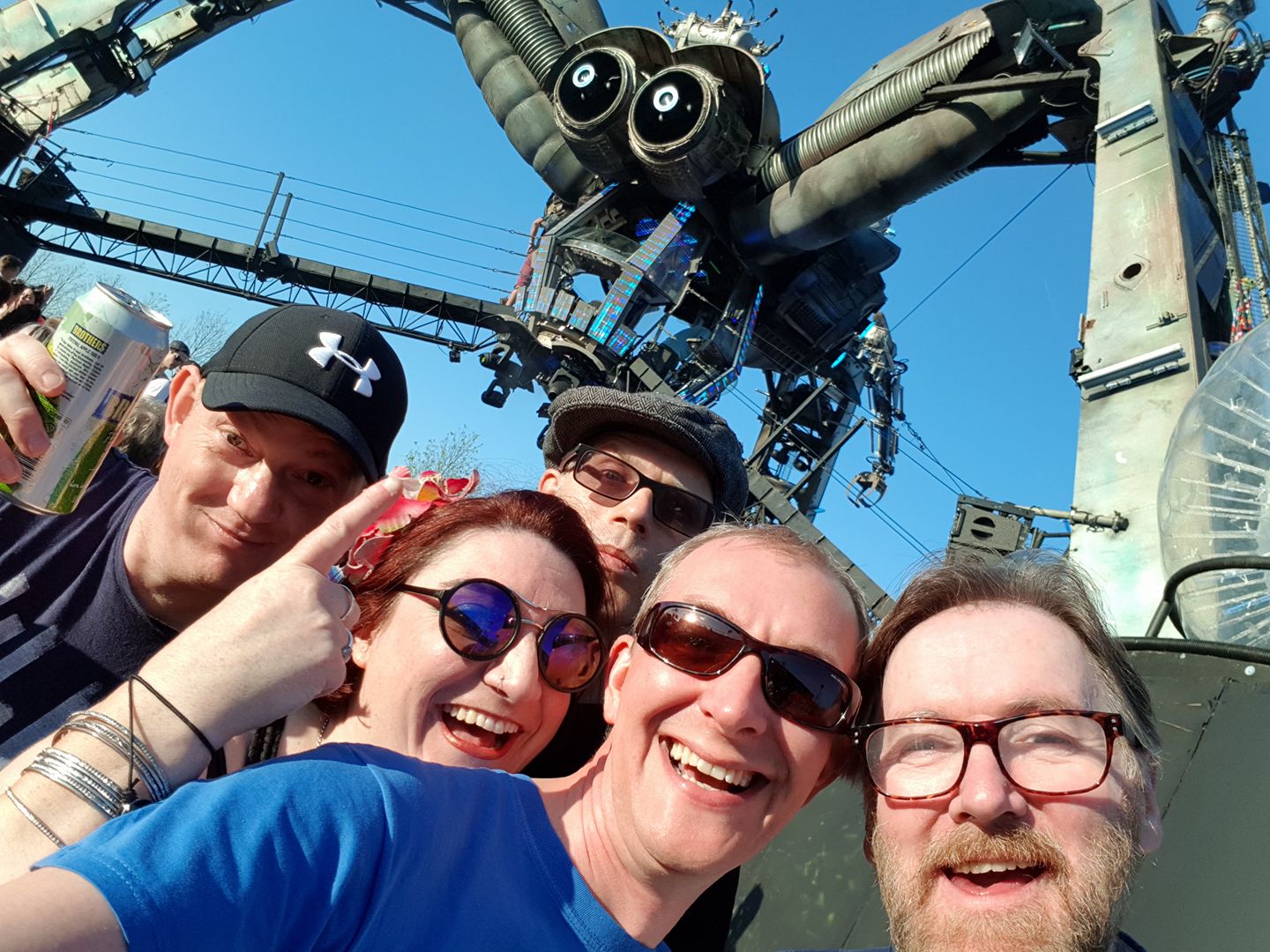 ---
The version is
dev-version
and in title!