Mapping Open Access/Science
controversies:
the case of the French « digital bill » consultation
Celya Gruson-Daniel
(Centre Virchow Villermé / COSTECH-France)/ LabCMO-Québec)
Constance de Quatrebarbes
(ISC-IDF CNRS/ CSI-i3 Mines-Paris-Tech)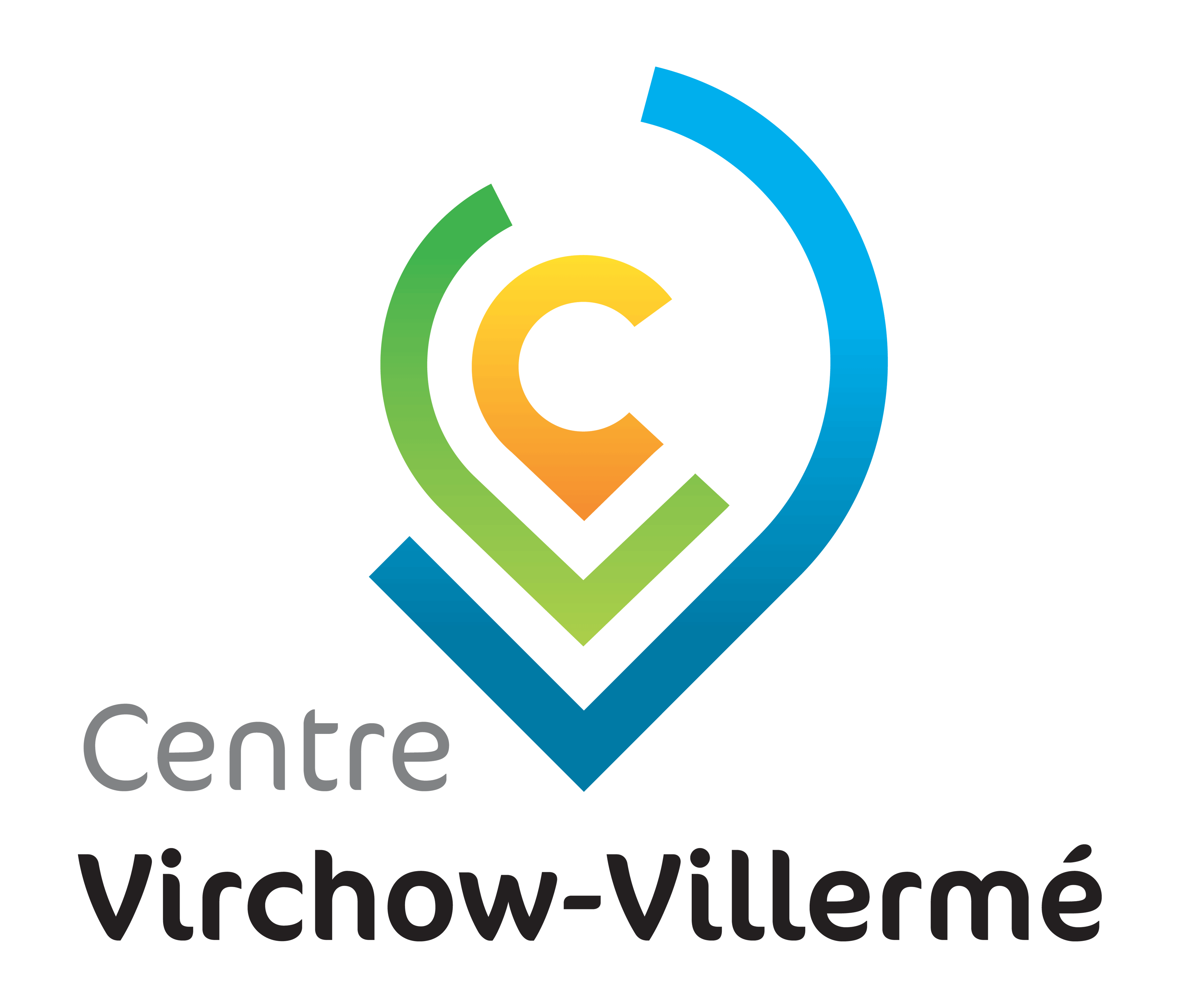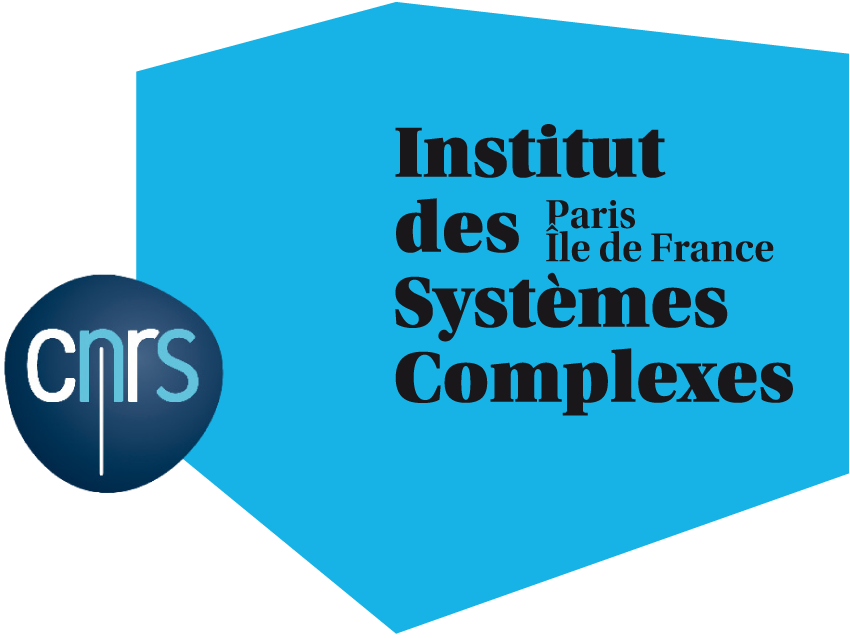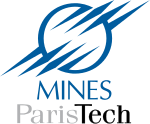 The New Digital Republic bill :
A « turning point » in France for Open Access/Science research policy
The « Digital Republic » bill
30 articles & 3 main objectives :
Wider data and knowledge dissemination
Equal rights for Internet Users
Fraternity through an inclusive digital society
Open Access
1 article : Article 9
1 objective:
"foster free access to the public sector research work"
The online consultation in October 2015 :
an "unprecedented" initiative in the legislative process
From September 26th
to October 18th 2015
Votes: 147.709 Contributions: 8.501 Participants: 21.329
Version 0: Governement
Votes in favour / against / inconclusive
New versions :
108 propositions for article 9
Comments in favour/ against
A Science & Technologies and
Communication Studies perspective
Study of controversy related to Article 9 (Open Access)
Who were the main stakeholders who took part in the debate related to Open Access policy?
What were the key elements of the debate ?
What can we learn about the stakeholders and their conception of Open Access but also Science ?
What were the main strategies used by these stakeholders to impose their own opinions ?
Conceptual and methodological approach: The social world/arenas Framework (Strauss, 1978) / Situational Analysis (Clarke, 2005)
Methodology : Open Research
Ethnographic approach:

2nd generation ethnography /

Ethnography for the Internet

(Hess, 2001) (Hine, 2015)



+


Digital sociology approach

Digital Methods /

Mapping Controversies

(Roger, 2013) (Munk, 2014 ; Plantin 2014 ; Venturini et al. 2014, Baya-Laffite et Cointet 2015)
Open Research
Collaborative format => hackathon République Numérique
Open and collaborative software (Github, Zotero)
A mixed method approach :
The use of digital methods to support qualitative analysis
Network Analysis /Controversy mapping Production of a map based on the similarity of votes between participants (7 similar votes)
↻
Qualitative Analysis
Corpus :
Main profiles on the map
26 Versions most voted or commented (title-explanations-comments)
Mailing lists and other online media.
Ethnographic approach since 2013
=> Characteristics of the main communities
=> Description of their vote strategies
Map of the participants based on their similarity of votes
Treshold : 7 similar votes Partition based on the modularity
Communities based on :
Professions in the research system (IST, researchers, publishers, members of NGOs)
Research fields (STM and SHS)
Key elements of the debate:
Modalities of Open Access/ Science :
The length of embargo (12-24 months vs 6-12 months)
Definition of a public scientific resource
Data :

Text and Data Mining (copyright exception) for SHS
Open data research (STM)
Legal aspect :
Open Access : rights or duties ?
Exclusive copyright session or not ?
Use of free licences ?
Organisation of the research system :
Survival of SHS French publishers
Role of national, institutional repositories
Specificities:
Open Access in Social Sciences and Humanities
Green Open Access or alternative models (Freemium but not Gold Open Access)
Importance of the State
Communities and
conceptions of Open
Meanings for Openness :
FREE
online access, free as freedom » + licences
philosophical argument
(culture libre)
OPEN
online access, free as « free beer »
pragmatic argument
(economical advantages)
Conceptions of Openness :
Knowledge
science is universal
science should be reproductible (transmission)
science should be independant from publisher
=> Commons & licences
Research System
competitiveness for TDM
Efficiency of the alernative model
Adapted in a digital environnement
=> Business model & economic transition studies
Strategies
to impose a specific concept of openness and a vision of research
Communication
strategies:
To broaden audience : general media in France
To target researchers : mailing lists etc.
Consortium of stakeholders and co-optation
Voting
strategies:
Binge voting
Family voting
Multi-account
Discourse
strategies:
Use of rhetorical discourse : pathos (« traditional publishers »
Imposition of new idiomes (accès ouvert vs libre accès)
Next Steps
Network Analysis
/Controversy mapping
Qualitative Analysis
Main profiles on the map
26 Versions most voted or commented (title-explanations-comments)
Mailing lists and other online media
↻
Interviews
Discussion on the map
Textual Analysis
Sentimental analysis, top keywords/participants analysis, mining mailing list
Few remarks
Online world not a real world
A technical and controled infrastructure for contribution
On the use of digital methods and interpretation